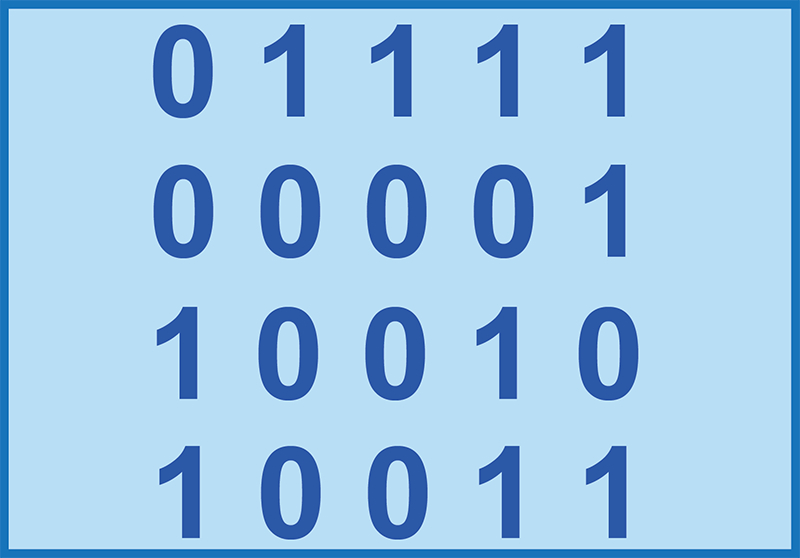 Enable the scientific community to provide ocean acidification data and evidence of known quality via capacity development, mentoring of early career researchers, facilitating data sharing, growing regional collaborations, and increased communication through meetings and workshops, allowing for a holistic analysis considering all stakeholder perspectives.
POC: Kalina Grabb, secretariat@goa-on.org
Co-Champions
Kim Currie
National Institute of Water and Atmospheric Research
"By 2030, ocean acidification researchers around the world will be providing data and knowledge to benefit their own local communities as well as contributing to a global understanding. To achieve this, information from Aotearoa New Zealand will be combined with information from colleagues from other countries, so we all need to ensure we are providing data that is of known quality."
Richard Feely
National Oceanic and Atmospheric Administration
"As part of this Working Group, we have put together an amazing team of scientists, managers and technologists to enable the scientific community to provide the world with ocean acidification data and synthesis products of known quality to allow us to determine the progress and trends of acidification throughout the world oceans…We cannot do this without your help. Please consider working with our team and helping us complete this important work over the next decade."
Outcome 2: Science to Action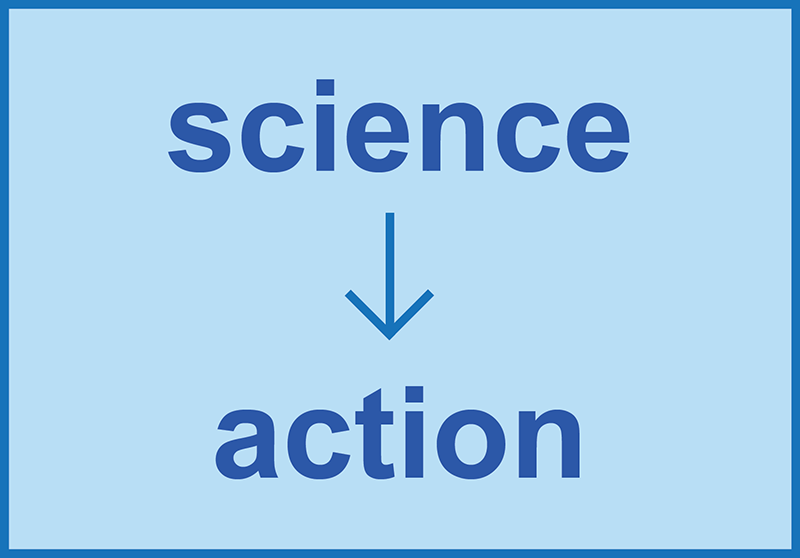 Identify data and evidence needs for mitigation and adaptation strategies, from local to global, by 2022. Communicate these needs to the scientific and science policy community to ensure that science is prioritized.
POC: Katherina Schoo, secretariat@goa-on.org
Co-Champions
Richard Bellerby
Climate and Oceans, NIVA, Bergen, Norway & SKLEC-NIVA Centre, ECNU Shanghai, China
"For ocean knowledge to be used it has to be relevant and understood. To this end, data has to be gathered and interpreted in partnership and under the premises of the user. Together, we will advance action for societal mitigation and adaptation to ocean acidification."
Jessie Turner
International Alliance to Combat Ocean Acidification (OA Alliance)
"People tend to assume reducing carbon is the only thing we can do to address OA. It's true that reducing carbon emissions is the #1 action we can take to curb the rate of ocean acidification. However, there are actions that governments and institutions can and should be taking now to gain a better understanding of local and regional change—which will help guide the most impactful local adaptation and resilience building strategies."
Outcome 3: Observing Strategies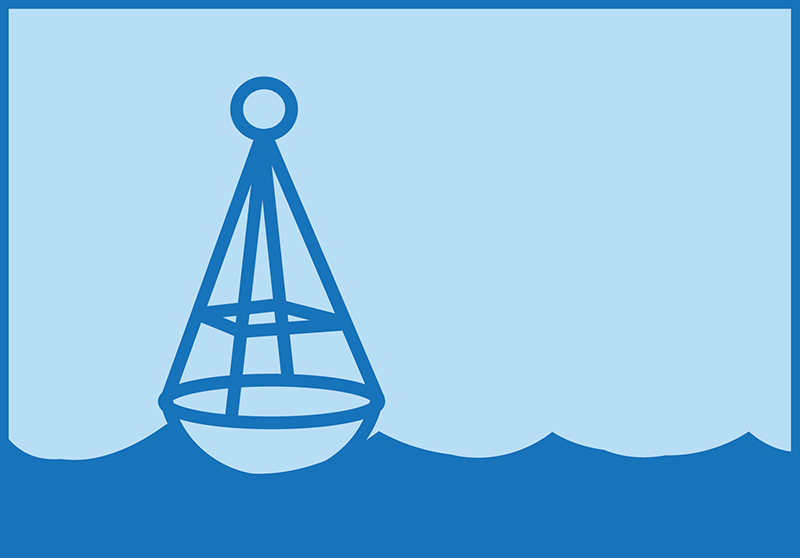 Co-design and implement observation strategies in collaboration with data/information producers and end-users by 2025. Identify factors limiting collection of data and implementation of solutions and collaborate with OARS outcome 1 activities to ameliorate and amend the identified issues. Proactively design and implement observation strategies to ensure vulnerable areas are adequately monitored. Provide ocean acidification baseline information for newly developed carbon removal strategies.
POC: Kalina Grabb, secretariat@goa-on.org
Co-Champions
Jose Martin Hernandez Ayon
Autonomous University of Baja California
"An important challenge that we have in this outcome is to achieve significant advances in capacities, infrastructure, and adequate monitoring, especially in countries that have difficulties in their economies, inconsistencies in their methodologies, and in those countries that are known to have vulnerable areas."
Véronique Garçon
Laboratory of Space Geophysical and Oceanographic Studies (LEGOS), Toulouse, France
"What is exciting about the outcome is the co-design. We are used to setting up scientific questions, formulating and testing hypotheses, and carrying out the work. In the UN Decade, we need to be transformative, meaning that we have to think a bit differently. We need to envision the whole value chain; this means identifying stakeholders, investors, end-users, and co-building with them the questions, identifying what are the potential factors limiting the collection of data or implementation of solutions, and ultimately deliver the relevant data and solutions. And this is a major challenge."
Outcome 4: Biological Impacts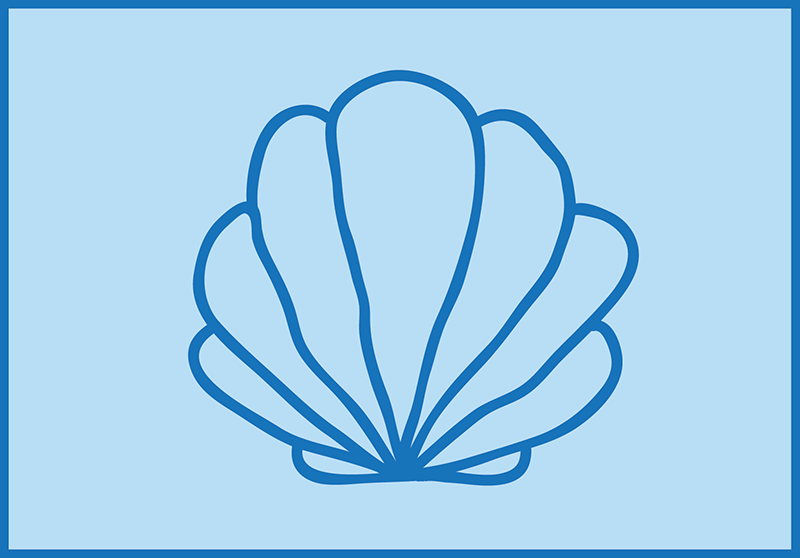 Increase understanding of ocean acidification impacts to protect marine life by 2030. Implement biological observation within ocean acidification monitoring, providing the possibility to improve predictions of vulnerability and resilience to ocean acidification at all temporal and spatial scales.
POC: Katherina Schoo, secretariat@goa-on.org
Co-Champions
Gabrielle Canonico
National Oceanic and Atmospheric Administration
"Living resources in the sea are essential for human well-being and to ensure the safety and resilience of coastal communities. Joint efforts of the Ocean Decade programmes like OARS and Marine Life 2030 will help us address the impacts of change on these critical resources so we can conserve and protect them."
Sam Dupont
University of Gothenburg
"Outcome 4 is truly central in OARS as understanding the impact of acidification on marine ecosystems is necessary if we want to protect the ocean and develop solutions to minimize future impacts. Together, we will work to develop and implement solutions to protect future marine ecosystems and bridge science to society."
Frank Muller-Karger
University of South Florida
"Life is what makes the Earth such a unique place. Linking Ocean Decade programmes, like Marine Life 2030 and OARS, gives us a chance to better understand how life affects the chemistry of the ocean and also how life is responding to a changing planet. Understanding this in a practical way has big implications for our own lives."
Outcome 5: Future Projections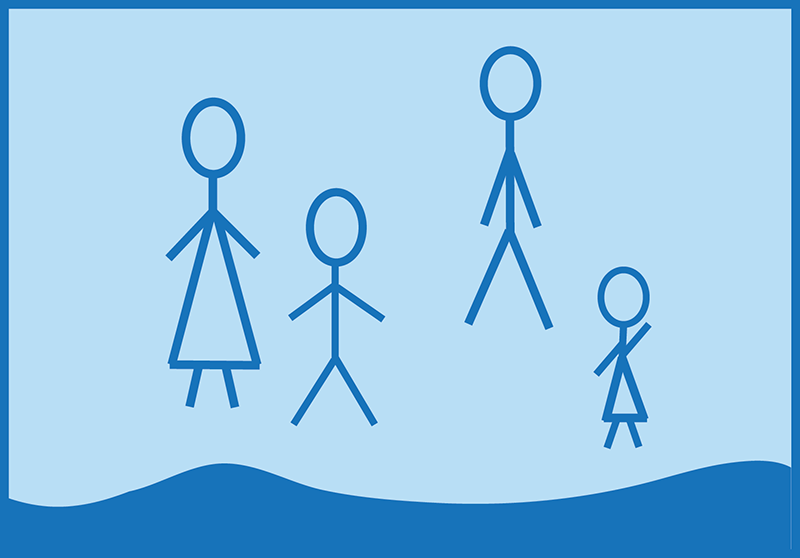 Provide appropriate data and information necessary to the development of societally relevant predictions and projections, employing new technologies such as digital twins, for all ocean 'users' of the impacts of ocean acidification to implement adaptation and mitigation by 2030.
POC: Katherina Schoo, secretariat@goa-on.org
Co-Champions
Samantha Siedlecki
University of Connecticut
Siedlecki focuses on coastal regions where she implements numerical simulations to investigate and identify processes within that environment responsible for the biogeochemical dynamics in both the modern and future ocean, exploring regional climate projections of ocean conditions.
Richard Bellerby
Climate and Oceans, NIVA, Bergen, Norway & SKLEC-NIVA Centre, ECNU Shanghai, China
"To increase the utility of ocean data, we need to generate trust in the science behind ocean acidification and increase accessibility of high quality ocean forecasts tailormade for the consumer."
Outcome 6: Public Awareness
Increase public awareness of ocean acidification, its sources, and impacts, achieved via ocean literacy and public outreach.
POC: Sarah Flickinger, secretariat@goa-on.org
Co-Champions
Geraldine Fauville
University of Gothenburg, Sweden
Abed El Rahman Hassoun
GEOMAR Helmholtz Centre for Ocean Research Kiel
"We cannot protect our ocean and its resources from what we do not understand! Ocean acidification literacy is key to increasing awareness about ocean acidification among various types of communities (public, stakeholders and eventually policymakers) in order to mobilize them to take action at individual and collective levels, and at national, regional and international scales."
Outcome 7: Policy Engagement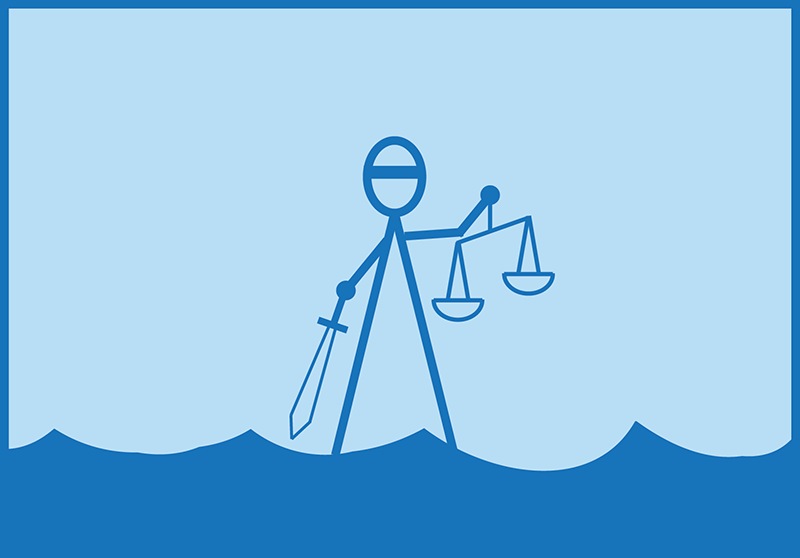 Develop strategies and solutions to enable countries and regions to include measures to reduce ocean acidification in their respective policy and legislation.
POC: Sarah Flickinger, secretariat@goa-on.org
Co-Champions
Nick Hardman‑Mountford
The Commonwealth
Alexis Valauri-Orton
The Ocean Foundation
"With a rapidly changing ocean, ocean governance needs the best available science to implement effective policies that will help reduce risk to human communities and improve our resilience. With this outcome, we are connecting that best available science to the policymakers and governance bodies that will use that science to implement effective action."