The GOA-ON in a Box is a low-cost kit used for collecting weather-quality ocean acidification measurements. The GOA-ON in a Box kits have been distributed to scientists in sixteen countries in Africa, Pacific Small Island Developing States, and Latin America. This page includes information on the contents of the kit and the standard operating procedures and guidelines developed for using the kit.
GOA-ON in a Box Instructional Videos
The GOA-ON in a Box Instructional Videos Series was produced by The Ocean Foundation in partnership with GOA-ON, IAEA OA-ICC, and IOC UNESCO. Alexis Valauri-Orton, Chris Sabine, Andrew Dickson, Sophie Chu, Kim Currie, Lina Hansson, Leticia Barbero, Melissa Meléndez, Damboia Cossa, and many others helped to create this content.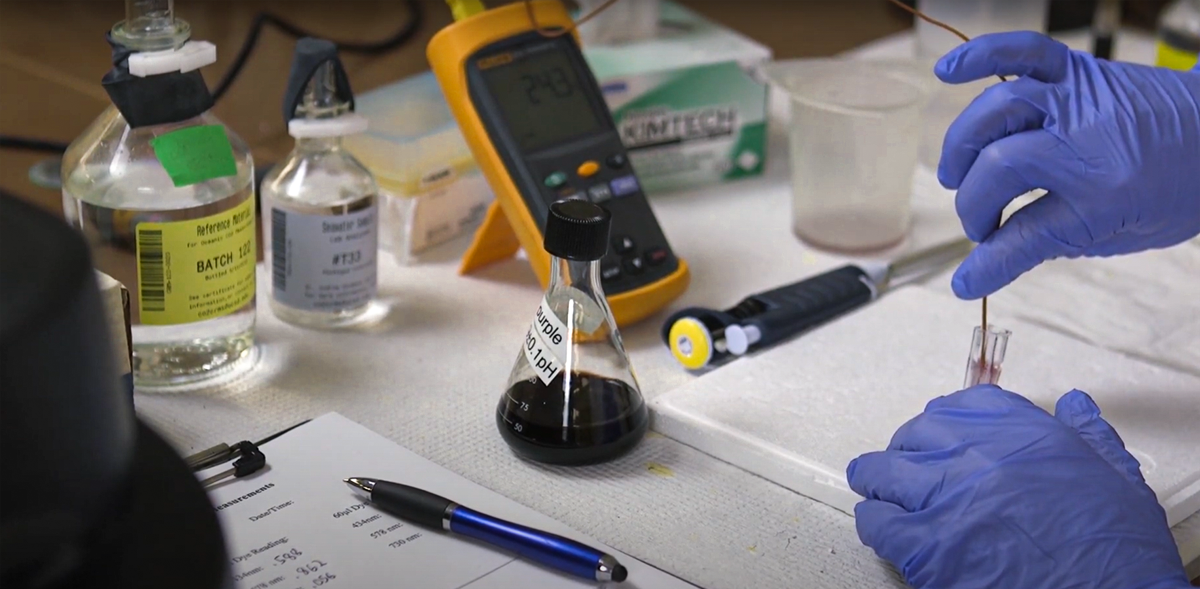 There are four videos that cover different aspects of the GOA-ON in a Box kit. These videos review the operation of the kit's specialized equipment and outline the protocols for collecting ocean acidification data.
These videos provide an opportunity for individuals who have received training in the past, but wish to refresh their memories. These videos are also useful for individuals who are accessing training for the first time. The videos can even supplement remote training sessions.
Each video is available with subtitles in English, French, Portuguese, and Spanish.
1: Measuring Alkalinity of Discrete Samples
2: Measuring pH of Discrete Samples
3: Collecting Discrete Samples for Analysis
4: How and Why to Use Certified Reference Materials